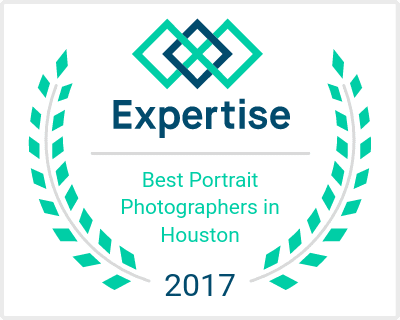 "I just want to save dogs, create stuff, and make people feel something."
In 2009 I brought my camera to an animal shelter and photographed some dogs with the volunteers as they were getting out for fresh air. Later that night I posted the photos on Facebook, and six weeks later I had a full-time career that I never planned. It's been the most wonderful adventure of my life.
In my former life I was a psychotherapist. This means I'm probably nuttier than most of you. It also means I know how to protect your vulnerability and all the parts of you I meet. I have been photographing people — with and without their pets — for over nine years. I'm not afraid to be the weirdest individual in the studio at any given time. And I do whatever is embarrassingly necessary to get the perfect shot — with slobbery Labradors, suited-up corporate execs, anxious seniors and even those commercial-types.
I'm also an avid crusader in the pet rescue community. My Pocketshots program has raised more than $75,000 to date for local rescue groups and there isn't a day that goes by where I am not on the phone coordinating plans to aid homeless pets.
In 2014, my post "I Died Today" about a black lab named Duke went viral and continues to touch and inspire people around the world. Needless to say, Duke's story has forever changed my life. I wasn't afraid to photograph between the lines of his life and his bittersweet goodbye. The last day of his adventure on earth forced us into uncomfortable, but necessary, realms. Life is a lot like that, until something comes along and rescues you.
Relationships between people and their pets are some of the most powerful connections I have witnessed. I never feel like I am "working" since I am fortunate to do what I love and spend time hanging out with some of the coolest people in town, and of course, their beloved families, friends and pets.
I'd love to work with you on your next project that involves dogs, real emotions, gritty reality, or any of the other things that a life filled with real love is made of.